Ebay: Bill Me Later a Pay Pal Company
Video and New Media / Marketing Production for over 6 years.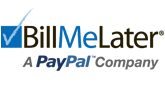 America's Next Top Consumer

Bill Me Later Delivering Incremental Sales

America's Top Model

CNBC Interview

Man Cave

Delivering Incremental Sales

Top Spending Consumers

Pay Pal and Bill Me Later Come Together for HP

Overstock and Bill Me Later
DBM Produces videos for Ebay: Bill Me Later as well as hundreds of other video and new media projects for the company as its video producer for the last 7 years. Several shows have aired on CNBC, MSNBC and NBC-KHNL and won several national awards.
::demo 1 video
::demo 2 video
::demo 3 video
::back

Drew Davidsen Promo and DVD
Video Promo and DVD production.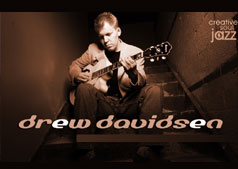 DBM Produced Promo and DVD for Drew Davidsen: Nominated for Best New Artist - American Smooth Jazz Awards 2010.
::visit site
::back
UPS Store
Booze Allen Classic

Congressional Golf Course
DBM Produced this video for the UPS Store at the Booze Allen Classic at the Congressional Golf Course in Bethesda Maryland. This show won a Telly award.
::demo video
::back
JustPartners
A Viable Futures Toolkit Video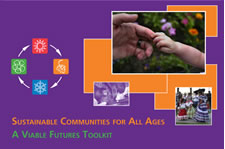 DBM Produced video, DVDs, CDs PDFs and web sites for A Viable Futures Toolkit and Viable Futures Center.
::demo video
::back
Kaiser Permanente
Video production and New Media Design for PRIMO campaign.

DBM Produced a series of videos for Physician training program at Kaiser.
::back
World Relief
Video editing and DVD production.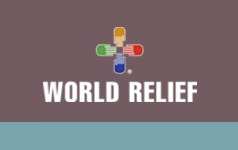 DBM Produced multiple DVDs for World Relief's President and Donors.
::back
Kelly and Associates Insurance Group
Branding and Design for service company.

DBM Produced multiple web videos for KAIG as well as new media promotional cds.
::back
Vladi Divac HOD
Branding and Design for service company.

DBM produced a promotional video for Vladi Divac, the Nicks Superstar Basketball Player, in his humanitarian efforts around the world and in Serbia.
::back
Arthritis Foundation
Video and DVD production>

DBM Produced the Arthritis Foundation's national conference in Maryland as well as major donors fundraising DVD's from the conferences seminar speakers for continued public awareness campaigns.
::back